Your Success Partners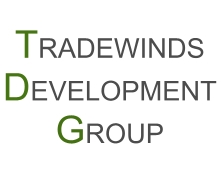 Available Properties
Quality VS quantity. One of the most consistent questions we're asked is "Why do you only have 2 (or 3, 4, 5) available properties at any given time. The answer is simple: We prefer quality over quantity.
We are extremely picky about the homes we buy. The style, looks, condition. The neighbors homes on each side and the homes across the street. The entire block and the blocks to the North, South, East & West. The home and block must fit a specific set of criteria before we will even consider it...then come the numbers...it MUST be a win-win-win. A project is a win for us only if it is a win for you and a win for the tenant which means there has to be enough room for a stunning rehab, massive equity, positive cash flow at current rental rates.
Comparing with another opportunity? It is safe to say that you will be hard-pressed to find another opportunity that minimizes the inherent risk in real estate investments like we do. Most of what we include for free other wouldn't include for a price. All of our homes come with: (click on each line for detailed information)

The real sales price VS playing games with the sales price. Having looked at hundreds of opportunities across the country we can tell you that very few people are honest about the true cost of the real estate investment or cash flow. The leave out the post-sale tax bump and insurance and use a ridiculously low interest rate to make the cash flow look stellar. They leave out the tax and insurance escrows (impounds), hard money points and interest (the real cost of using other people's money), purchase side closing costs, appraisals and on and on and on.
When your comparing our opportunities with others be sure you're clear on the TRUE cost & cash flow projections to avoid being suckered in by low prices and high cash flow numbers that will only change in the end.
All our our opportunities sales prices include estimates for: (click on each line for detailed information)
Below is our current inventory. Click on any photo or the "photo & video" tour link to see a complete set of photos and a video virtual tour. Our available real estate investment opportunities are always changing so be sure to check back often or email us and ask to see new properties as soon as they arrive. Remember, don't wait to buy real estate, buy real estate and wait!
TAKE ACTION NOW. Contact us to get started or to get answers to your questions. We can be reached by phone at 248-601-1187. Email us at realestate@tradewindsgroup.com.
16846 Asbury Park, Detroit MI 48235 - Rehab Opportunity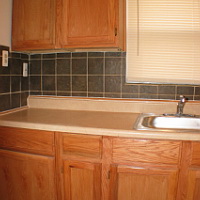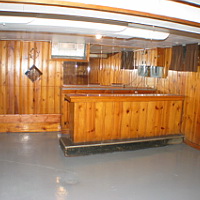 ALREADY REHABBED AND RENTED!
Tenant would like to talk about a lease w/Option to buy
$0 down
3 Bedroom / 1.5 Bath / Brick Bungalow / Built in 1942
1,250 Square feet
$22,500 equity on day one
$150 Monthly positive cash flow including taxes and insurance
75% LTV (loan to value)
$90,000 Estimated After Rehab Value
$67,500 Turnkey sales price (click to see all this includes!)
Check out our success stories to see how amazing this home will look after the rehab!
14896 Pinehurst, Detroit MI 48238 - Land Contract Opportunity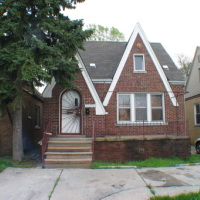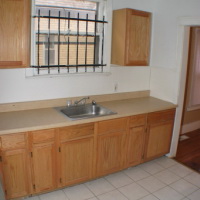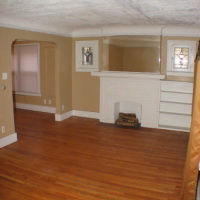 5 Year Land Contract - That's it! No complicated mortgages or approvals
$5,000 Down & $400 per month
Appraised at $75,000
4 Bedroom / 1 Bath / Brick Bungalow / Built in 1942
1,250 Square feet
MASSIVE equity on day one
After year 5 you own the home free and clear
After year 5 $400 per month + Cash Flow
After 30 years of ownership $120,000 potential profit
If mortgaged at 6.5% 30 year profit would only be $36-$40K
Do not let this opportunity pass you by - take action today!
5551 Audubon, Detroit MI 48224 - Wholesale Opportunity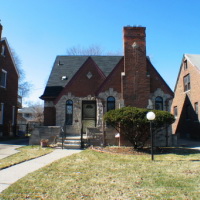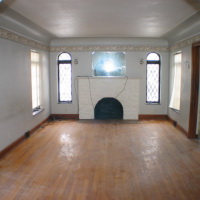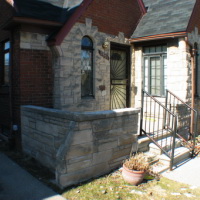 Appraised week of 5/4/09 or $75,000
3 Bedroom / 1 Bath / Brick Bungalow / Built in 1944
1,350 Square feet
MASSIVE ROOMS
Separate living / dining and a nook!
Beautiful hardwood floors
Stunning brick / stone porch - they don't make them like this anymore!
If you prefer us to do the renovations - our licensed and insured crews can help